FnAK celebrates 25 years of commitment for mobile researchers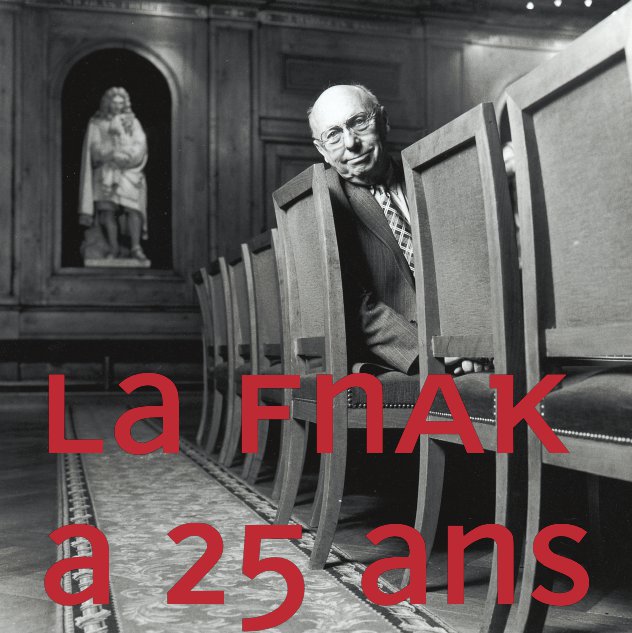 Improving the reception conditions for high-level foreign scientists coming to work in France, maintaining contact with them after their return to their country. 25 years ago, these were the missions that Prof. Guy Ourisson entrusted to the Alfred Kastler National Foundation that he had just created.
Legal monitoring and expertise, the EURAXESS network, the ALFRED directory, the observatory of scientific mobility and a continuous dialogue with decision-makers contribute to making one of its most cherished dreams come true.