FnAK's ANNUAL REPORT 2020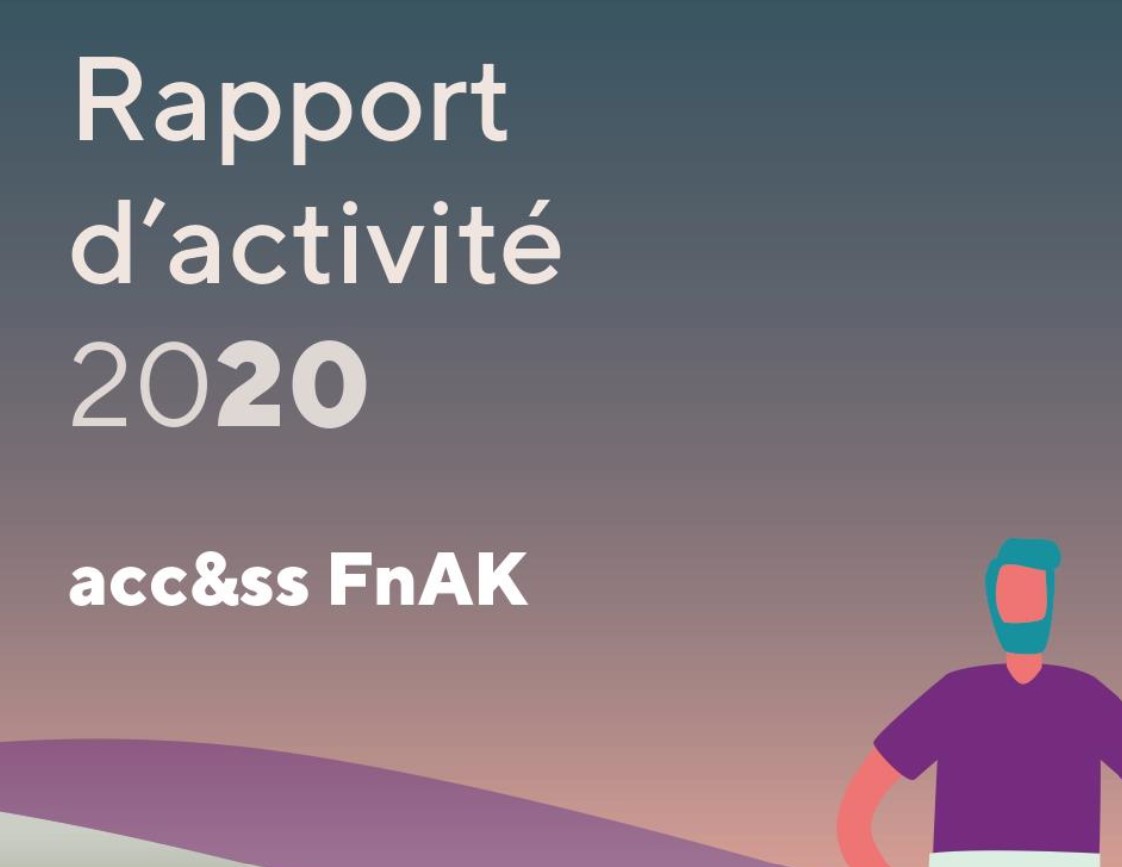 FnAK's annual report 2019 can be downloaded here. (French)
The Alfred Kastler National Foundation, today acc&ss FnAK and part of the Directorate of International Mobility Support (DAMI) of the Cité internationale universitaire de Paris, was created following the commissioning by the General Secretariat of National Defence (today SGDSN) of a report on the Follow-up and Reception of High Level Foreign Scientists to Prof. Guy OURISSON, delegate for international relations of the Academy of Sciences.
This report established that the follow-up was « lousy » and was accompanied by a lack of reception policy, concluding that it was necessary to create a foundation that would emulate the German Alexander von Humboldt Foundation, to ensure as a priority the reception and follow-up of foreign scientists in France.
acc&ss FnAK is thus at the origin of the scientist-researcher procedure and the French network for hosting mobile researchers, which the European Commission used as a model for the launch of the ERA-Net EURAXESS and which FnAK coordinated in France, before handing over to the Conference of University Presidents (CPU). The latter set up the French EURAXESS network as an association in 2011 (EURAXESS France), which is currently the only network among 42 national networks with a legal personality.
Today, FnAK acts as a service provider for the French EURAXESS Centres, providing them with its legal expertise and sharing with them the ALFRED® (Alumni and Foreign REsearchers Directory) database, thus playing an essential role in the support of people in academic mobility to France.
Its Observatory on the Mobility of Researchers to France, developed by FnAK, provides indicators to higher education and research institutions and enables them to adapt the services offered to the specific needs of this public.
Finally, with regard to the follow-up of researchers after they have left France, FnAK is inspired by the researcher alumni strategy developed by the A. v. Humboldt foundation, to contribute to the international influence of our territories with regard to mobile researchers.