Stakeholder Dialogue #EURAXESS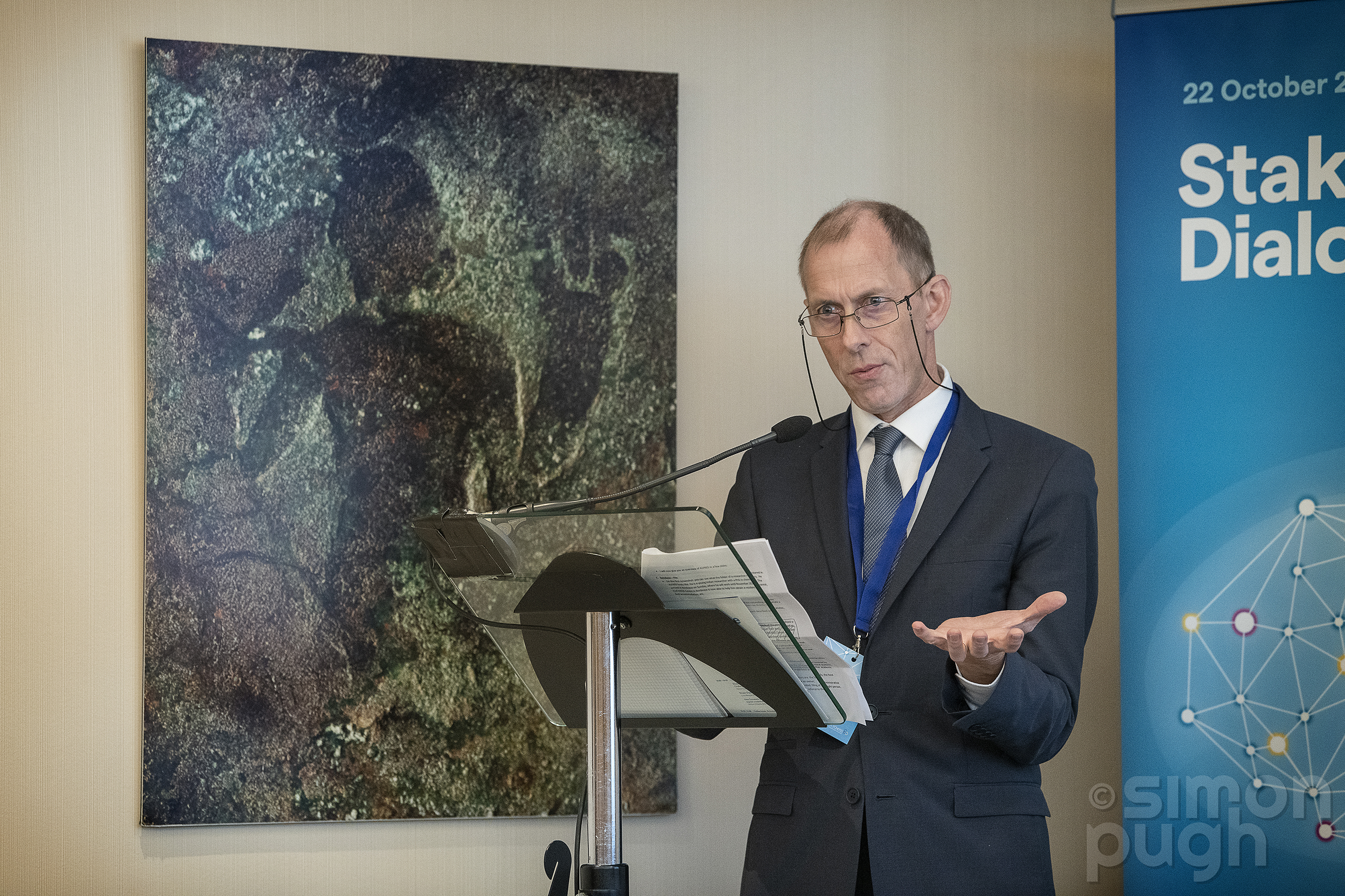 In Brussels on 22 October, access FnAK was invited to present ALFRED®, its Alumni and Foreign REsearchers Directory, as part of a dialogue with EURAXESS stakeholders. It was a great opportunity to share this good practice with the national Bridgeheads Organisations of the European network.
See attached programme and PowerPoint presentation.